about.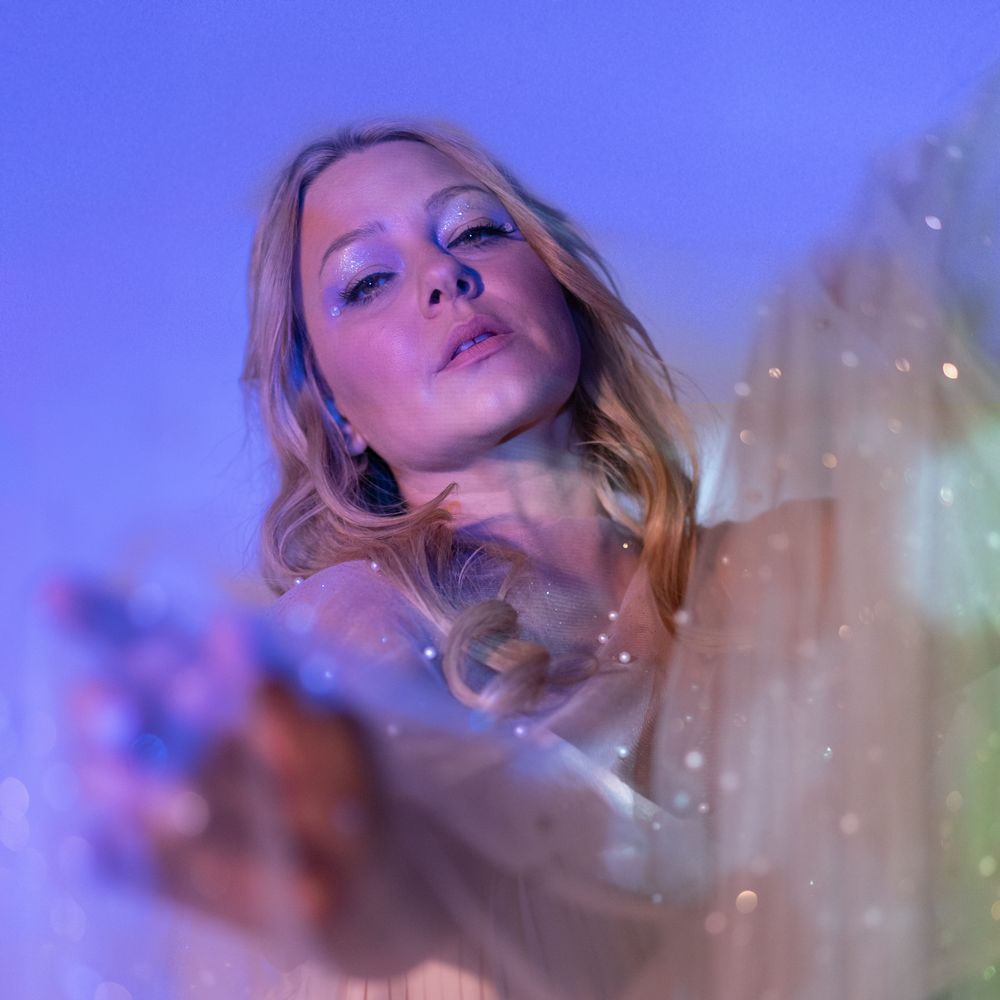 elska - bio
Infusing playfulness and wonder into the Australian pop music industry, independent Brisbane artist ELSKA is back in the spotlight in 2022 - stepping boldly into the sounds of the discotheque. Swirling together the spirits of '70s disco and '80s synths, ELSKA oozes charm with a new brand of effervescent synth-pop that'll make you wanna sing into a hairbrush and dance like no one's watching. Designed for hazy days and delirious dance floor nights, ELSKA's fresh musical direction calls to mind artists like Betty Who, MUNA, Kim Petras, and Kylie Minogue.
ELSKA's forthcoming third single 'Silver Screen' (out now) was penned in remembrance of ELSKA's late cousin & is a song for anyone who wishes they could spend one more moment with someone they miss. Wrapped up in nostalgic '80s beats, soaring synths and dreamy vocals, the beautiful heartache captured in 'Silver Screen' honours both our universal love & grief for those we have lost.

'Silver Screen' follows on from the success of ELSKA's previous synth-pop singles 'Body Work' and 'Stupid Things' – which secured the Gold Coast Music Award Winner a national ad sync on Spotify and a semi-finalist nomination in the International Song writing Competition.

After years of triumphing as a looping pop harpist, ELSKA's new musical era is shaping up to be her most ambitious yet. The Gold Coast Music Award Winner will release a body of work in 2022, with creative collaborations extending across the globe. It's easy to get swept up in ELSKA's mesmerising brand of synth-pop - where euphoria is romanticised on the dance floor.